We offer investment opportunities through our projects and property deals across UK. We believe that everyone and every business is different. We'd love to hear your stories and your investment journey. As our business grows, it'll be our privilege to be able to add value and be part of them.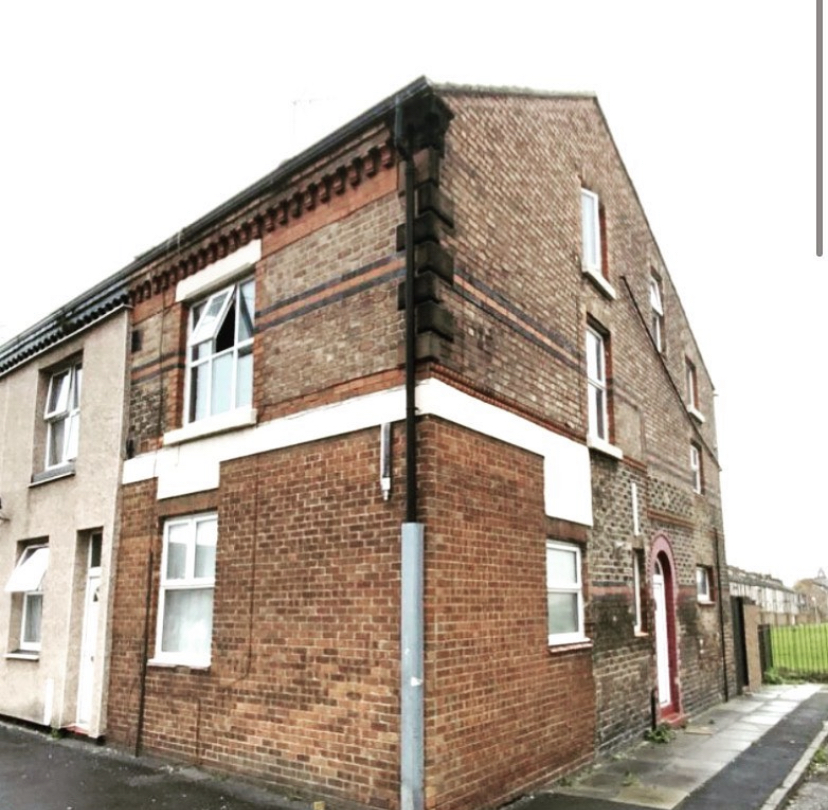 Project Example: Peel Road
Located in the north west of England, the block of 3 flats have housed local families. We improved internal decor and carry out repairs to improve living conditions of our tenants. We worked with our electrician, local energy and safety consultant to ensure building is safe and pass all fire risk requirements. Afterwards, we appointed an experienced local agent to fully manage the property and the tenancies.
Project Example: Brancepeth
Located in the north east of England, the semi-detached house comprises of 2 flats are being let to local families. The house is located in area where employment, growing businesses and investment are heavily supported by the government. The house was not in the best condition when we purchased and carrying out refurbishment have improved the value and the standard living of our tenants. Our investor receives healthy return after joining our project. We are also proud to support our tenants who faced difficulties so they are able to continue with their lives.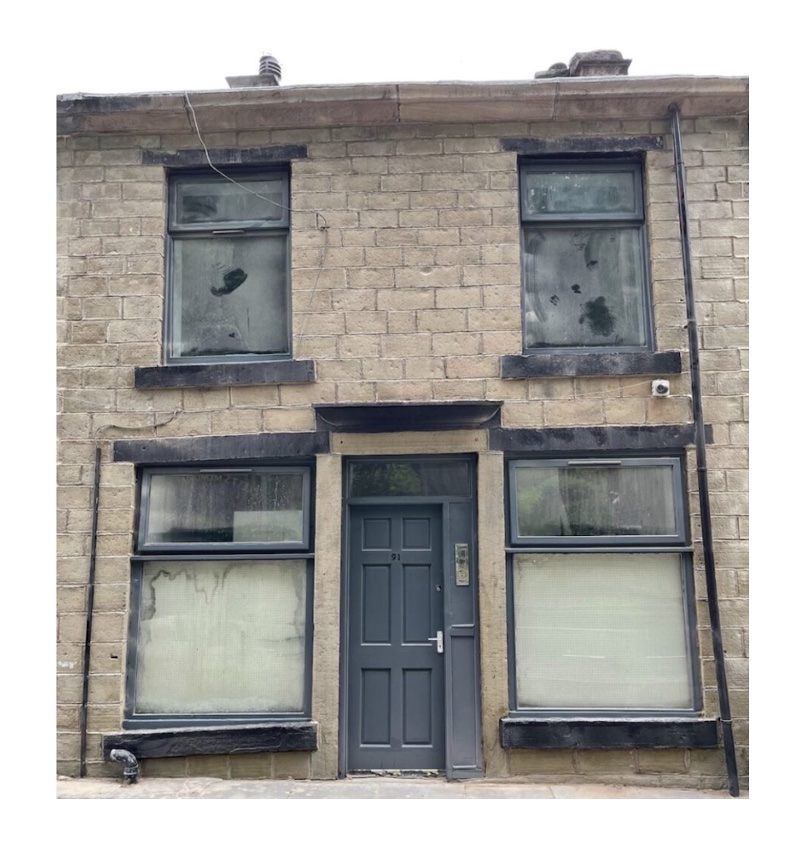 Project Example: Burnley
Located in the north west of England, this back-to-back terraced houses were already converted into individual houses. The conditions of the houses were very poor, they had to go into massive transformation so people can live in them. Our project refurbished the two houses to the highest standard with new bathrooms, new kitchens and new roof. Both houses are now liveable again and have been let to local professional workers. All tenancy have been fully managed by local agent.
Gallery